I invite you to scroll down, enjoy clicking through the slides at your leisure. See an image you love? Wonderful! Prints are available for order!
Read about the origins of SouL Musings down below.
Willing......
SOMETIMES, ALL IT TAKES IS THE WILL TO GO FOR IT! WHAT ARE YOU WILLING TO DO TODAY?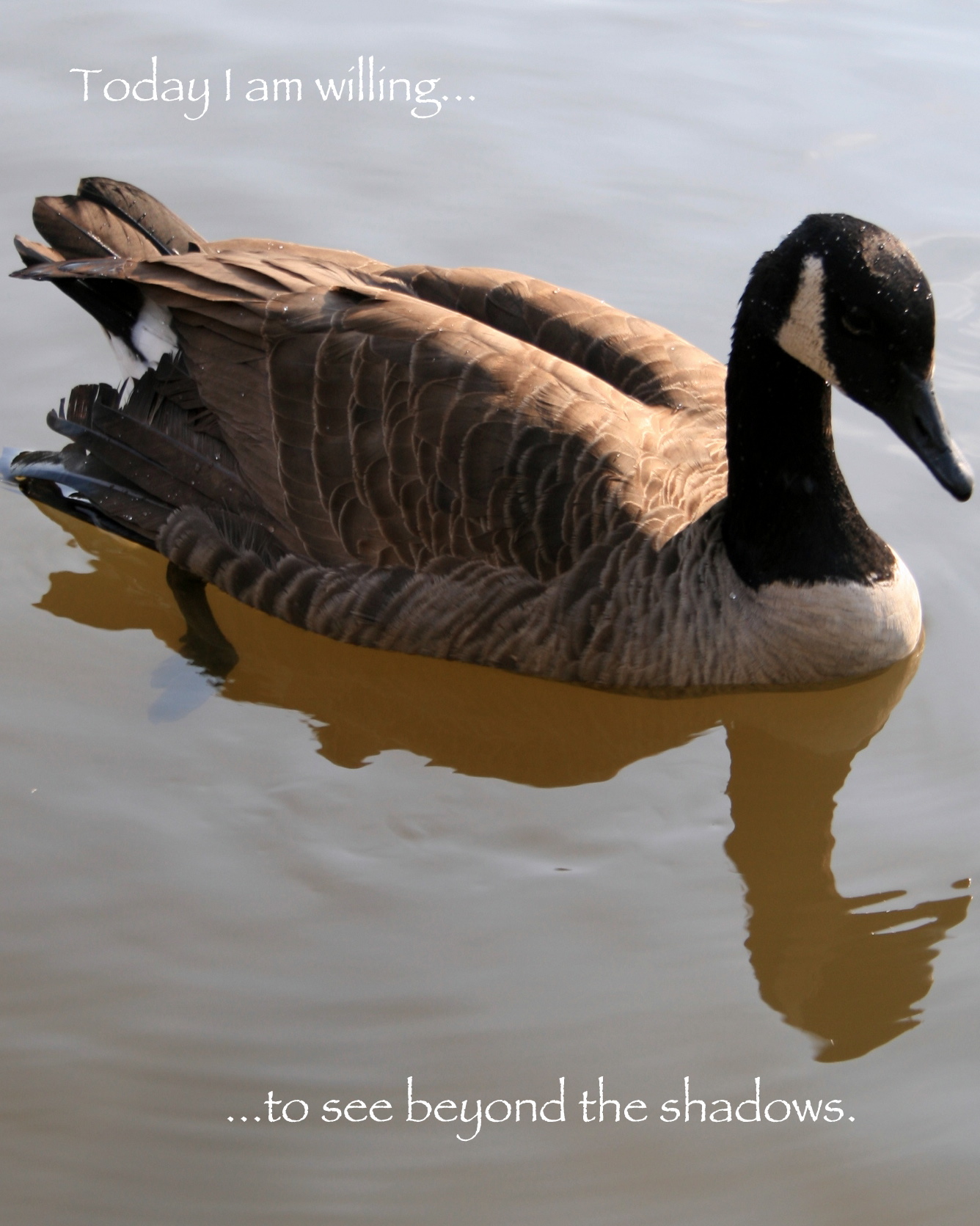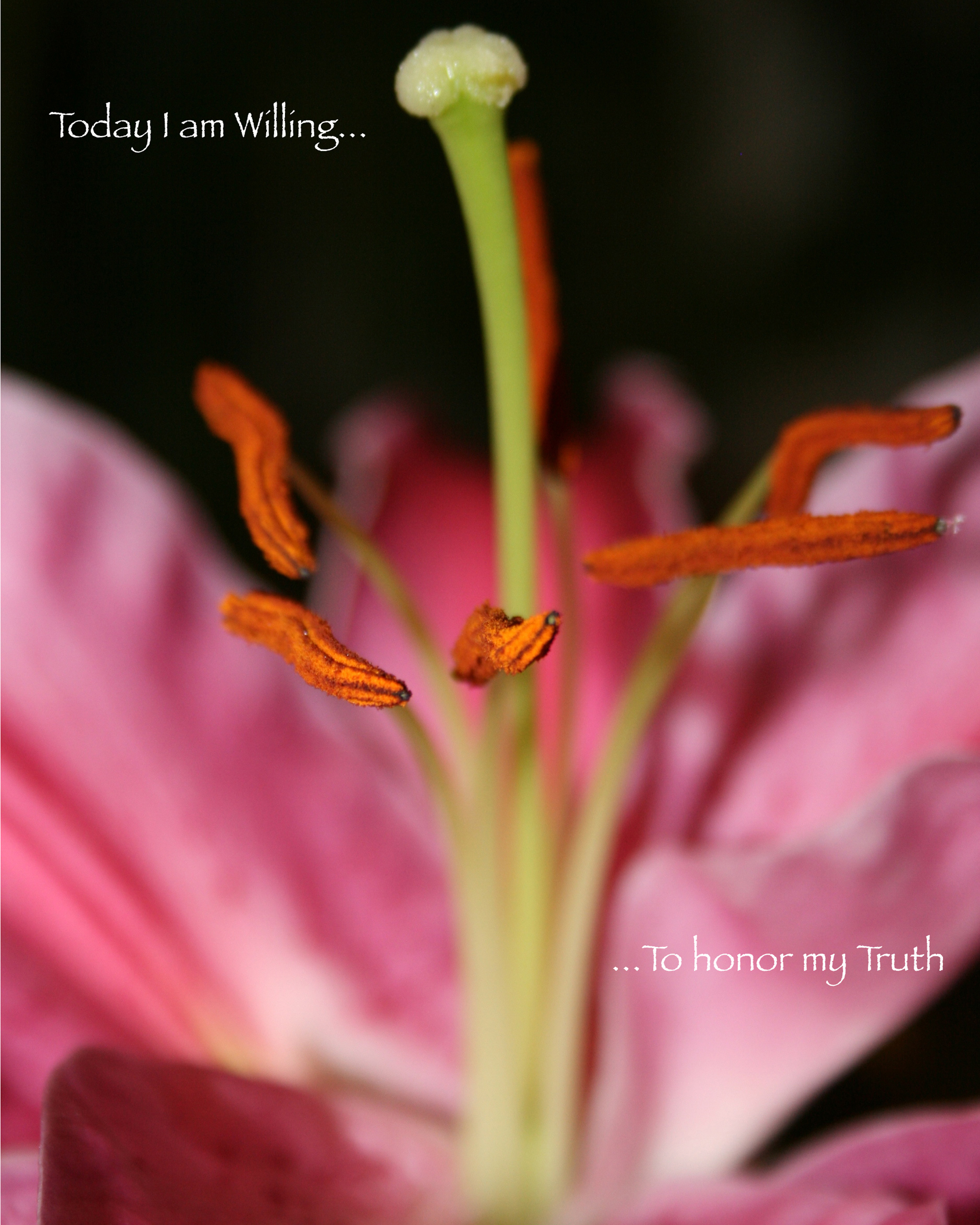 Affirming......
This is the original SouL Musings series, created to be in sets of 3 1/2 by 5 blank inside notecards. Now available upon special request only.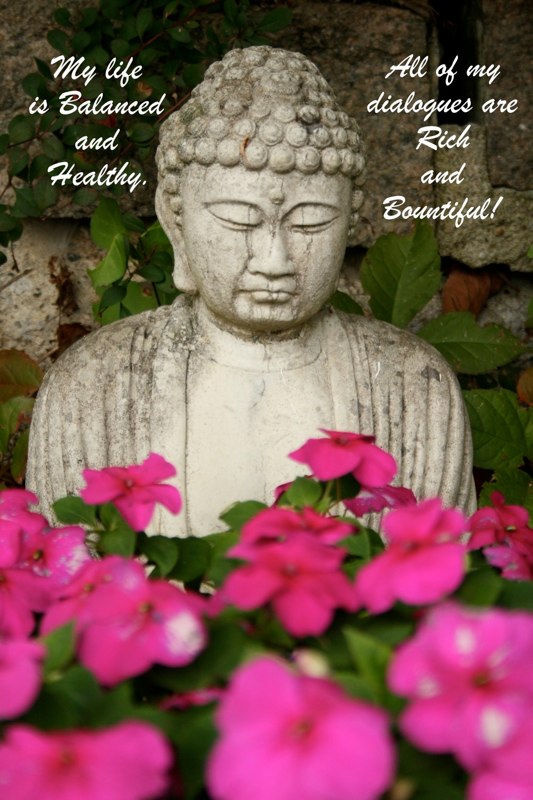 The Story
SouL Musings began, in theory, many, many years ago. The creation of photos with affirmations, which lead directly to the production of SouL Musings, began in 2010.
SouL Musings is the product of a long, deep, and always continuing, spiritual Journey.
I have always loved photography. Ever since I can remember, I have enjoyed taking pictures. I remember my first "real" camera. It was a little 35mm gizmo from Time Magazine. I'm certain it was one of the free gifts that my Grandparents received with their magazine subscription. Granddad had some nice photo equipment - nice for the times, or at least it was in my opinion. (He took photos over some of the WWII Destruction overseas....now THAT is some neat photo equipment!) Anyway, my affinity for photography dates back a few years. Couple that with my deep soulful journey, and we get SouL Musings.
Now, you might ask, where was the name itself derived?
Well, it was not readily available. I pondered, listed, stated, asked, pondered some more, brainstormed and meditated. Then, I went to the only place left.....the thesaurus online. (What would we do without the internet? Many paper cuts from all of the page turning, I suppose.)
These were THOUGHTS from deep within my SOUL.... Thoughts ......"thoughts"....... what is a "thought"....... by any other name ...... it is a "musing"! MUSINGS! There it was! (all of that and some creative workings with initials, that is.)
SouL Musings!
So that's the story. Simple, yet soulful. Complex, Spiritual, and above all, HOPEFUL.
May the Joy ALWAYS be in YOUR JOURNEY!
Love and Blessings,